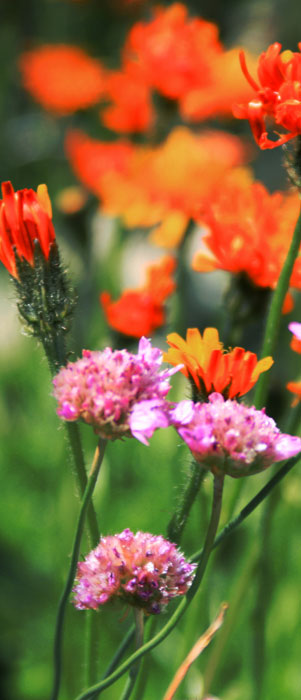 Artistic Gardenscapes—Frequently Asked Questions
What Services Do You Provide?
Artistic Gardenscapes specializes in three facets of landscape services: design, installation, and maintenance. We are a full service landscape company ready to serve your every need.
We use the highest quality materials and plants available, with proven growers and vendors throughout the Texas region to ensure the plants we install will survive and thrive in the harsh Dallas climate. Our crew is trained in the proper methods for installing beds, plantings, patios, lawns, retaining walls, water features, decks, fences, walkways, and more.
When it comes time to maintain your garden, Artistic Gardenscapes takes pride in providing professional landscape maintenance programs tailored for our residential and commercial customers. Contact us today for a landscape consultation. We offer:
Renovation of mature landscapes
Design and installation of new landscapes
Seasonal tree trimming and pruning
Tree removal
Lawn and bed fertilization using the highest quality organic compost and fertilizers
Bed and shrub care
Seasonal planters and colorful beds for parties and events
Storm/winter cleanup
Lawn services: cutting, trimming, and edging
How Do You Plan a Landscape?
I begin by interviewing the client to determine their likes, dislikes, and needs, such as play areas, water features, entertainment spaces, etc. I show numerous photos of plants to the client to gauge their response, and create a palette of shapes, textures, and colors to use in the new landscape.
I spend time in the client's outdoor space to learn about the sun and shade patterns, to determine the best plants to use for a healthy landscape over the long term.
Once the plan is approved by you, we start the installation process with outstanding bed preparation, the key element to creating a healthy landscape.
What is the Best Time of Year to do a Landscape Installation?
Fall is the best time to plant a new landscape in Dallas. This allows all of the plants to become firmly established, benefit from winter rains, and be ready for vigorous spring growth. Winter is the second best time to plant, unless you are using sensitive plants such as azaleas. Winter is also the best time to prune trees. However, spring and summer are fine for planting landscapes using container-grown plants, as long as adequate water is provided.
Do You Install Landscapes for Businesses?
Yes, Artistic Gardenscapes has a thriving commercial landscape design, installation, and maintenance business in Dallas. We specialize in using native and drought-tolerant plants to create a landscape that will set you apart and give a great first impression to your potential customers. Contact us for a consultation.
Does Artistic Gardenscapes Use Organic Practices?
Yes, whenever possible! We are huge proponents of rich compost and the amendments recommended by local organic guru, Howard Garrett (aka the Dirt Doctor). Organic methods create an environmentally balanced landscape that naturally resists pests and is better equipped to survive in the Dallas climate. Not only do organic methods create an environment that's safer for your family and your pets, they are ultimately more economical, more practical, and get better results.